Recell

FreeCell Solitaire Reimagined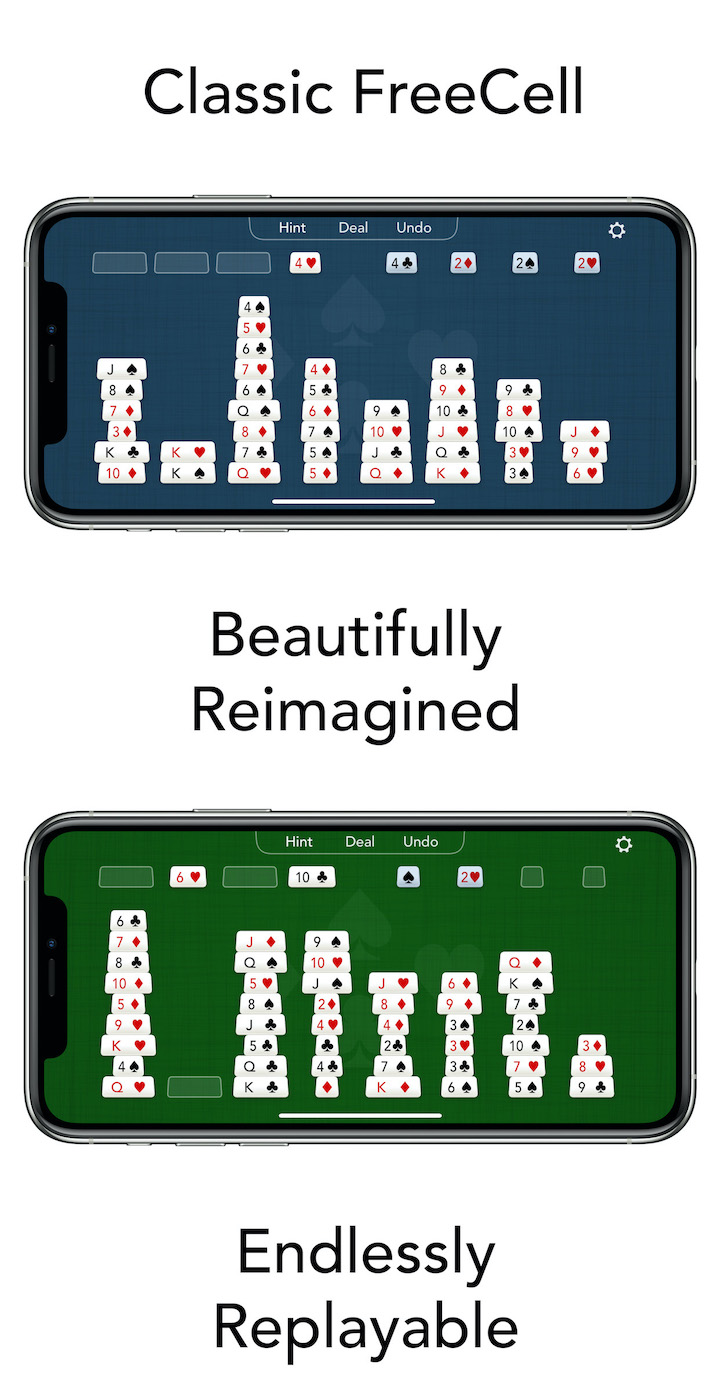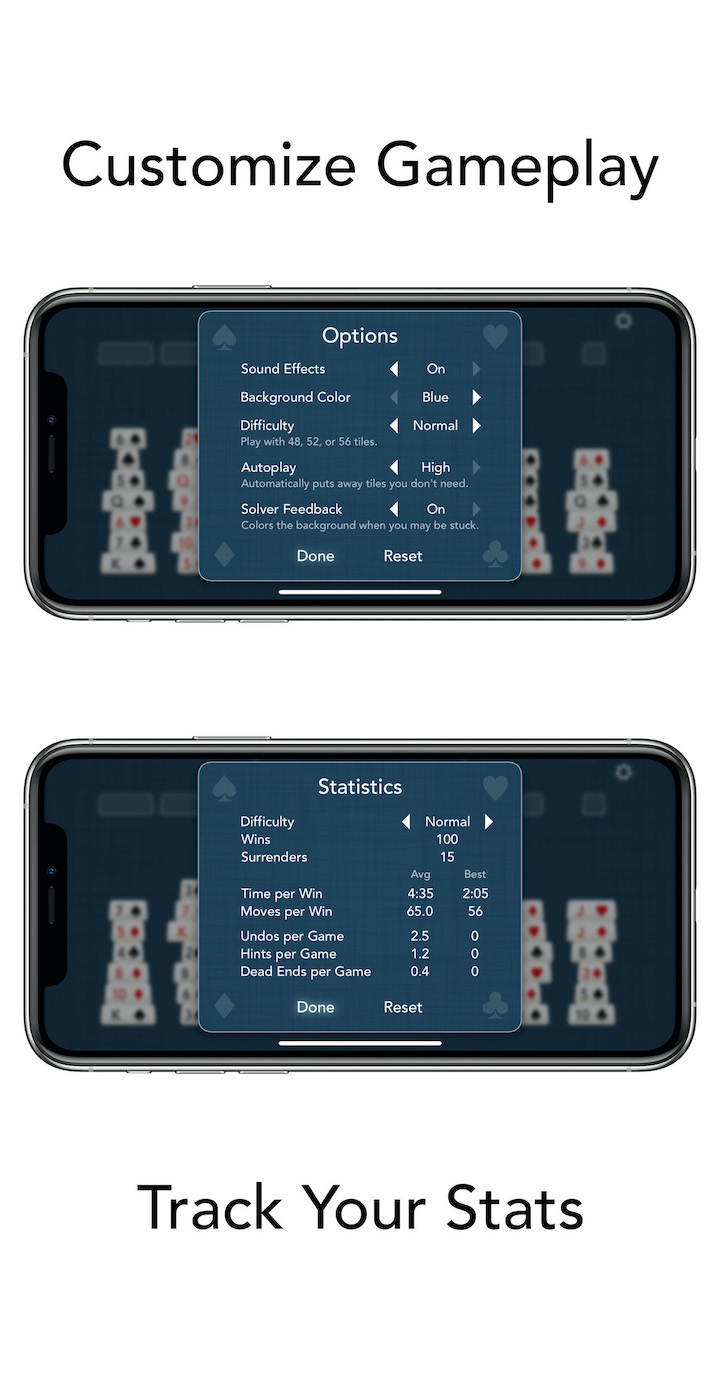 Recell is a fun and challenging puzzle game for iOS. It has the same rules as the classic solitaire game FreeCell, with a new look and new features.

The same rules and endless replay value as the classic solitaire game FreeCell
Variable size tiles replace traditional cards for more intuitive gameplay
A real-time solver gives feedback while you play, plus genuinely useful hints on demand
An interactive tutorial walks you through the basics
Animated multi-tile moves are fun to watch
Make the game easier or harder by choosing the number of tiles
Tracks per-game and all-time statistics
Tweak gameplay options, including autoplay level and solver feedback
Infinite undo
Multi-touch support lets you drag multiple tiles at once
Dark mode
---
Privacy
Recell does not upload or share any personal data.
---
Support
If you encounter any issues playing Recell, please contact support@recellgame.com.
---